Jouez de manière responsable. Consultez notre page
404
The jig is up,
We are sorry, but the link you clicked may be broken or the page may have been removed.
Visit the homepage or contact us about the problem.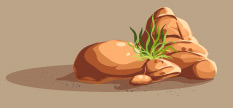 Nous utilisons des cookies pour améliorer votre expérience utilisateur. Si vous êtes d'accord, continuez à utiliser le site normalement. Pour plus d'infos, cliquez
ici
.